We offer a Speedy delivery service!

We offer a full delivery service on all of our products, so if you want to save the effort simply request to have your order delivered straight to your doorstep or construction site.

For further details or locations simply call us on 043 642 6410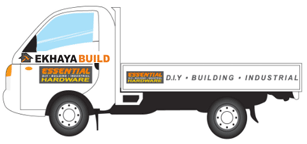 Work smart, not hard.

We are here to help, so if you a contractor or planning a alteration to your home it is always a good idea to know exactly how much to set aside for building supplies and materials.

Get piece of mind and free yourself from a future head ace by requesting a free quotation from us and experience the difference with Ekhaya Build. You can click the Get Quote button on the right, list the products you are interested in or simply call us on 043 642 6410 and we will send you a free quotation hassle-free in no time.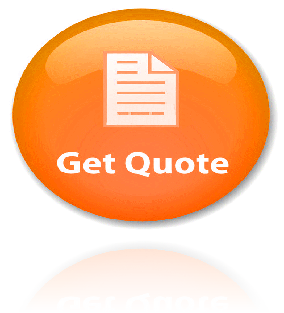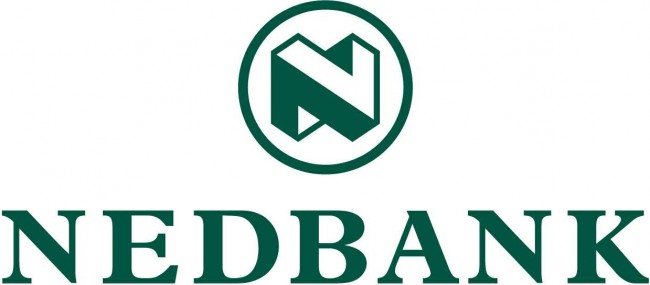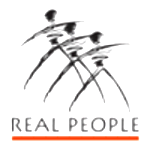 Make your dream home a reality.

For Finance simply come in store and choose one of our four credit providers. We can assist you to apply for credit with either RCS, Lendcor, Real People or Nedbank.

We also accept lay-byes at only 10% deposit and up to 6 months to pay.
NISSAN HARD BODY 2.0LT
Will YOU be holding the lucky key?

Spend R5000 or more in store and stand a chance to drive away in a brand new NISSAN HARD BODY 2.0LT


Terms and conditions apply. Please come instore for further detals.